still haven't updated about london or edinburgh! i have so much to tell but words are really failing me currently.

i just won these shows on ebay!
http://cgi.ebay.co.uk/ws/eBayISAPI.dll?ViewItem&item=150493009435&ssPageName=STRK:MEWNX:IT#ht_500wt_932

not that i need more high heels really....

i found some old rolls of film and got them developed. this is the best out of a patchy bunch.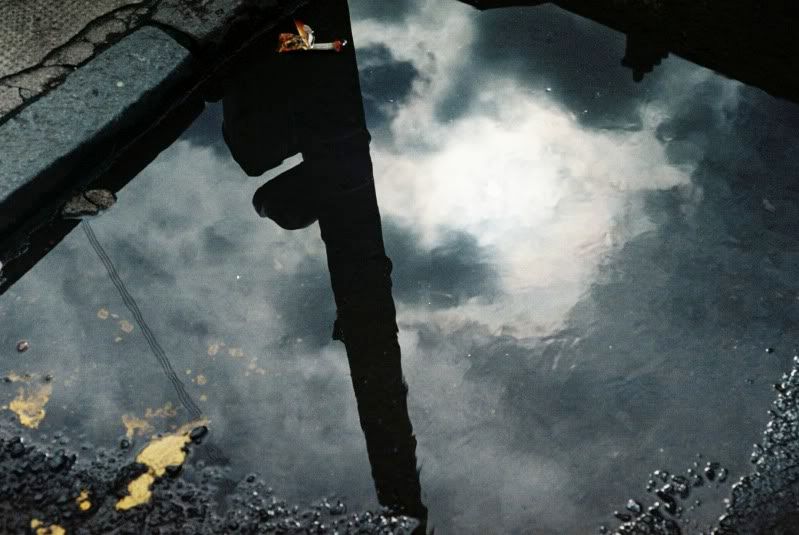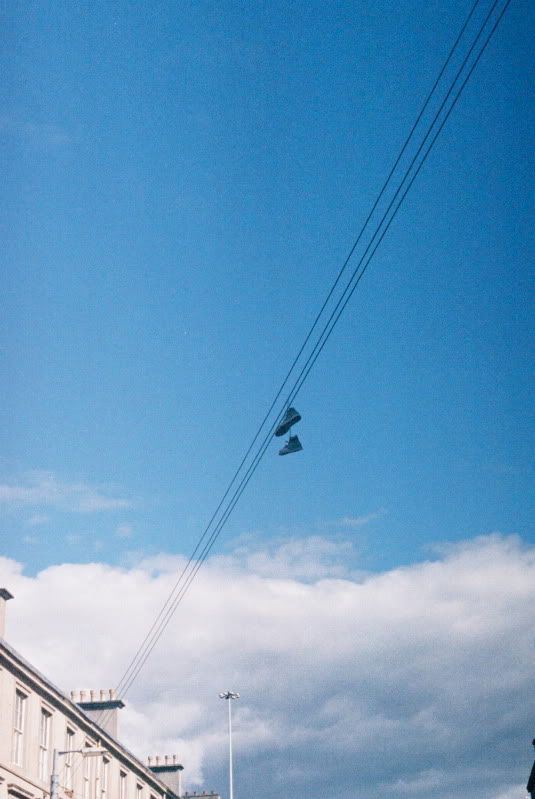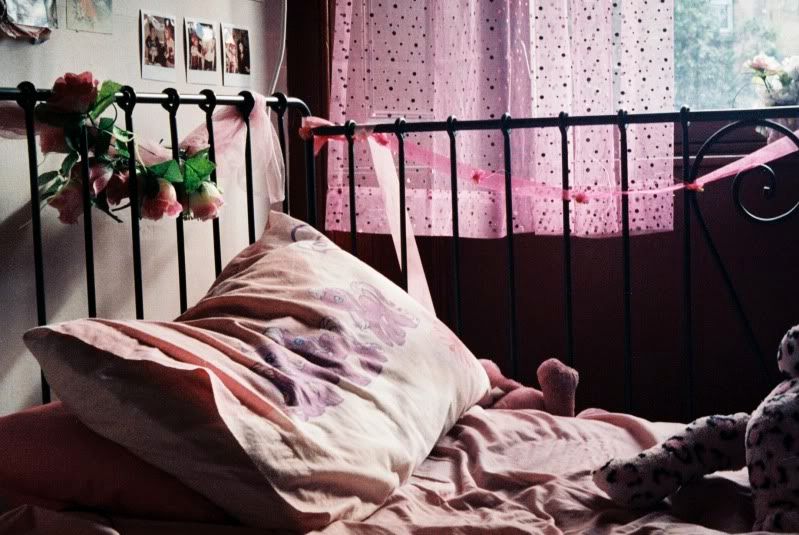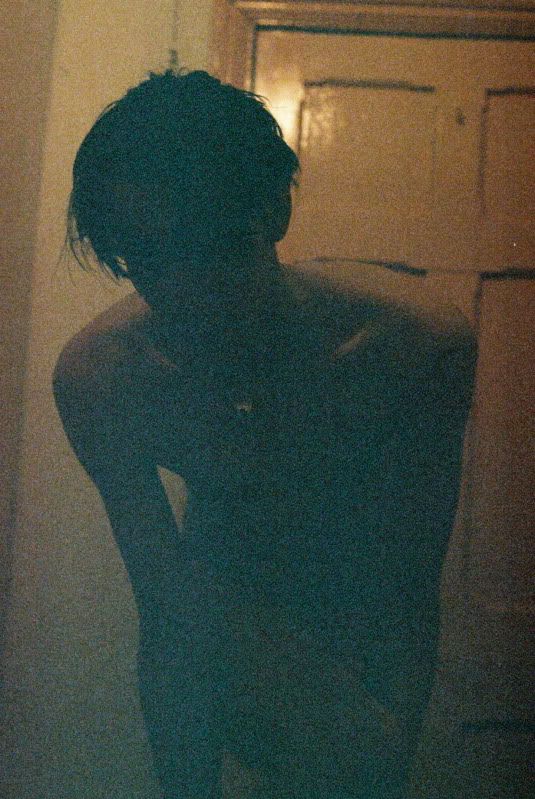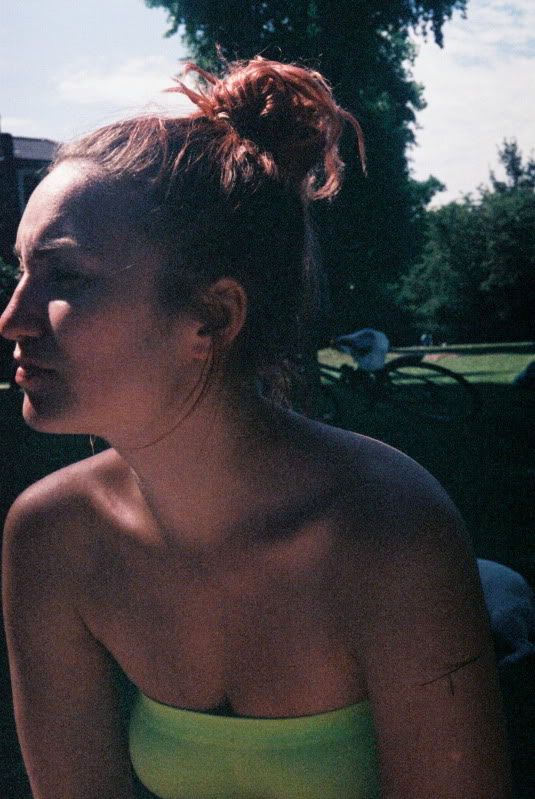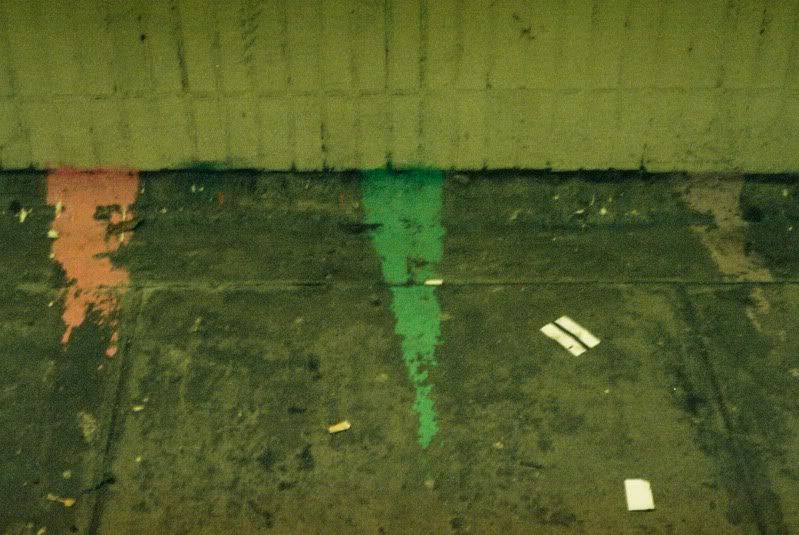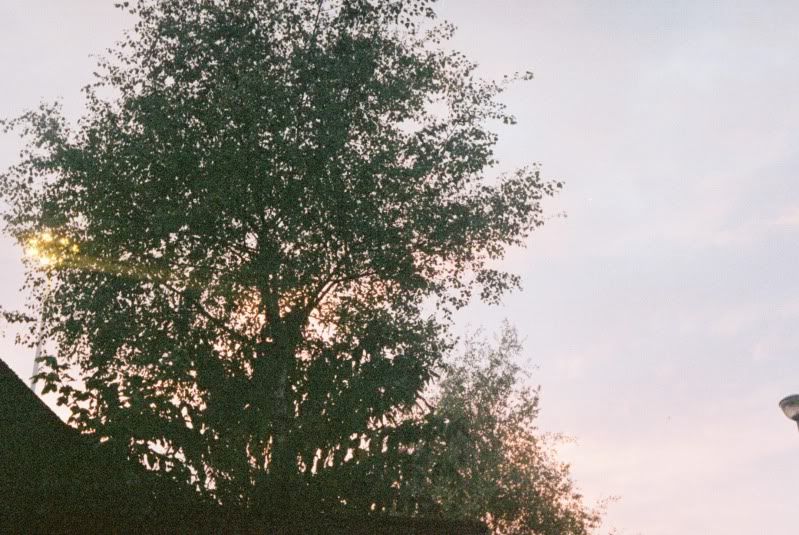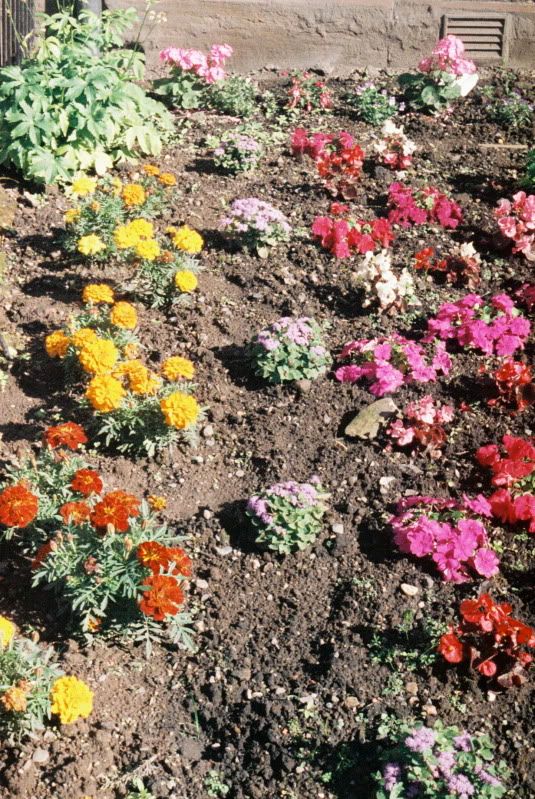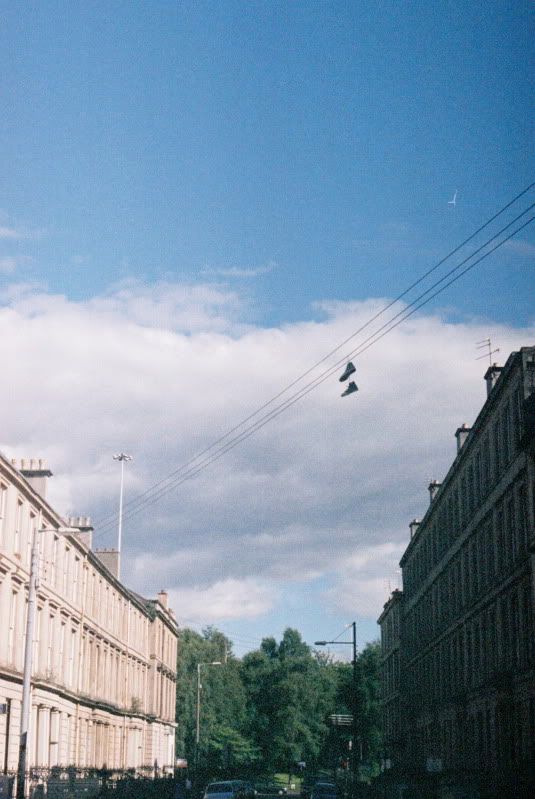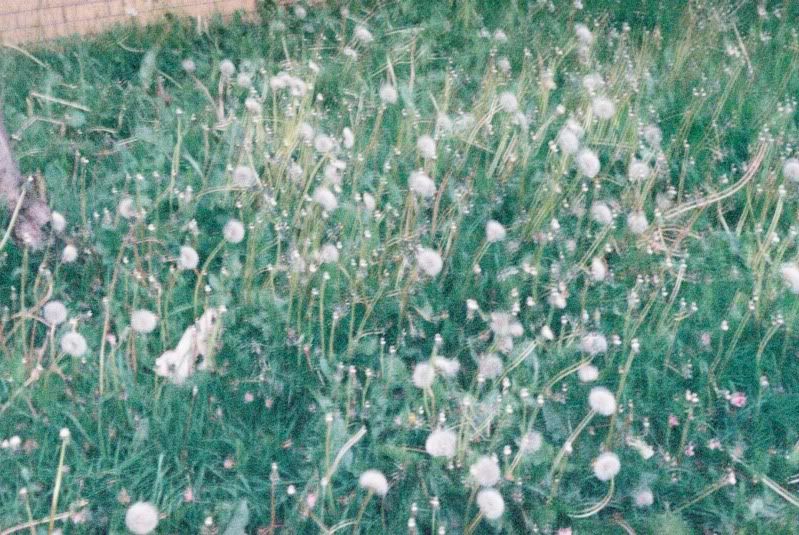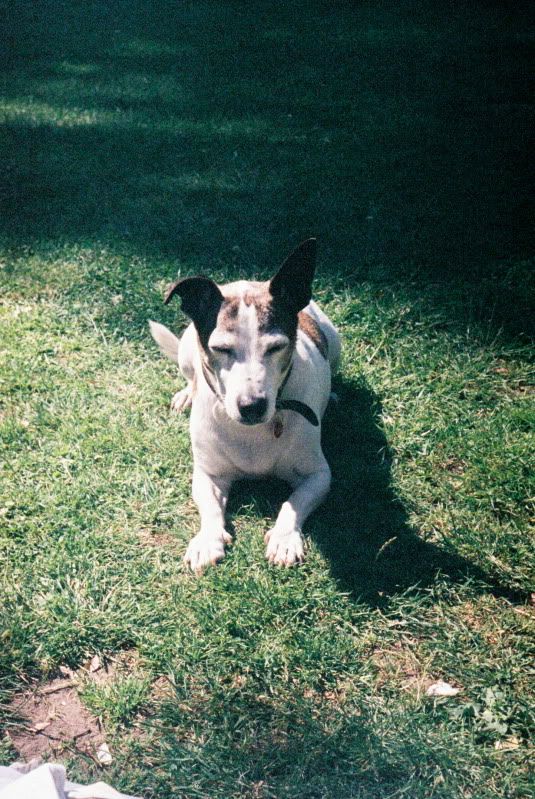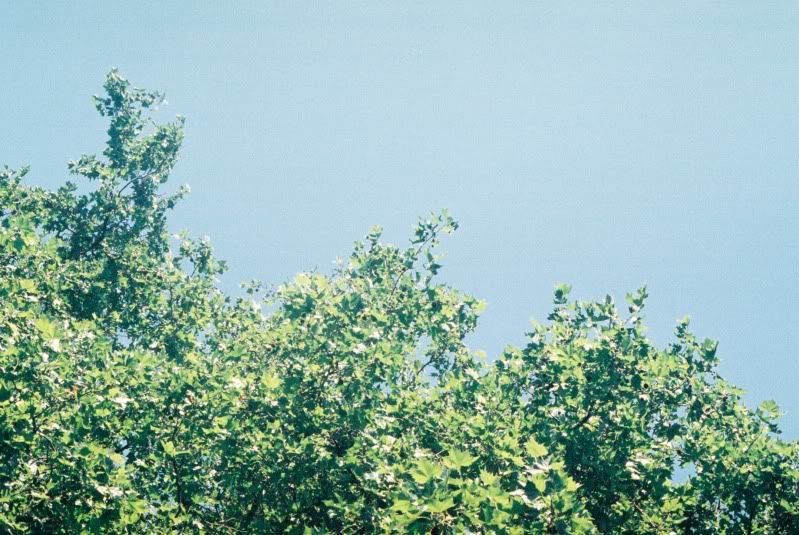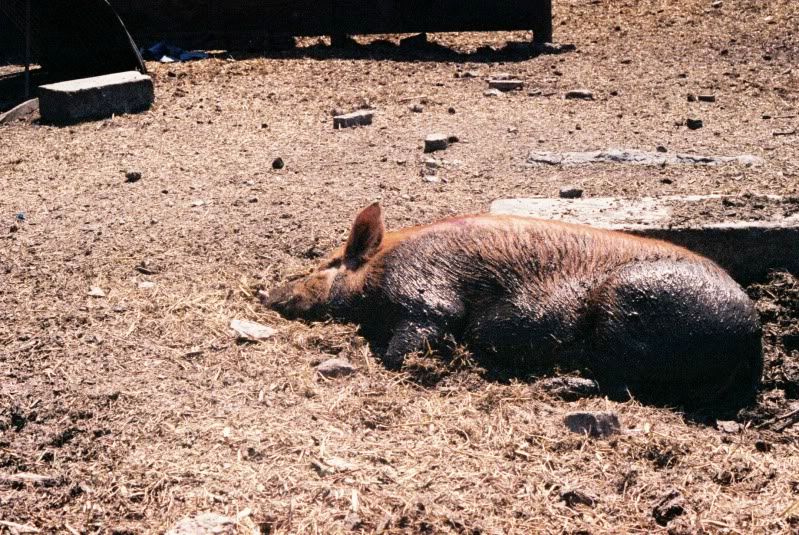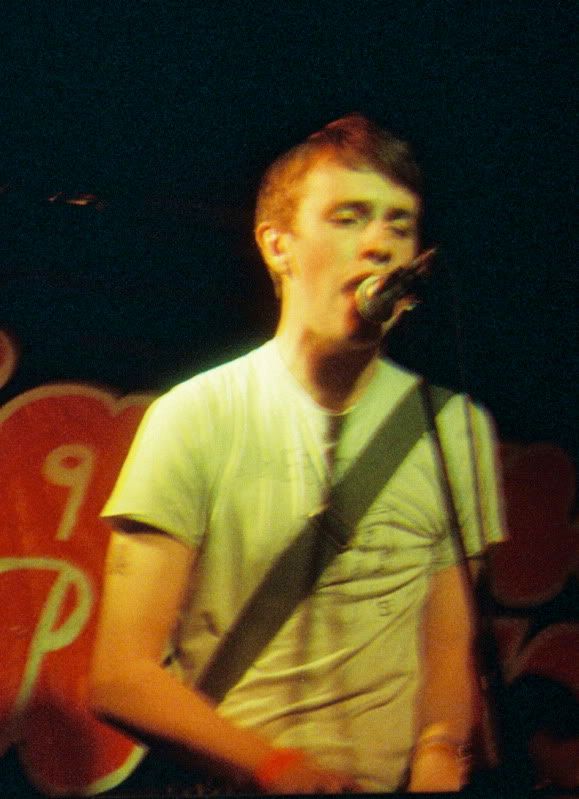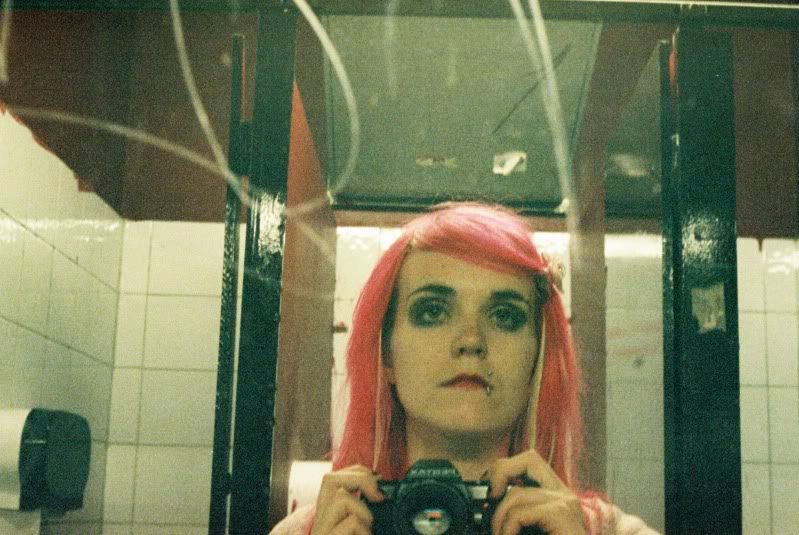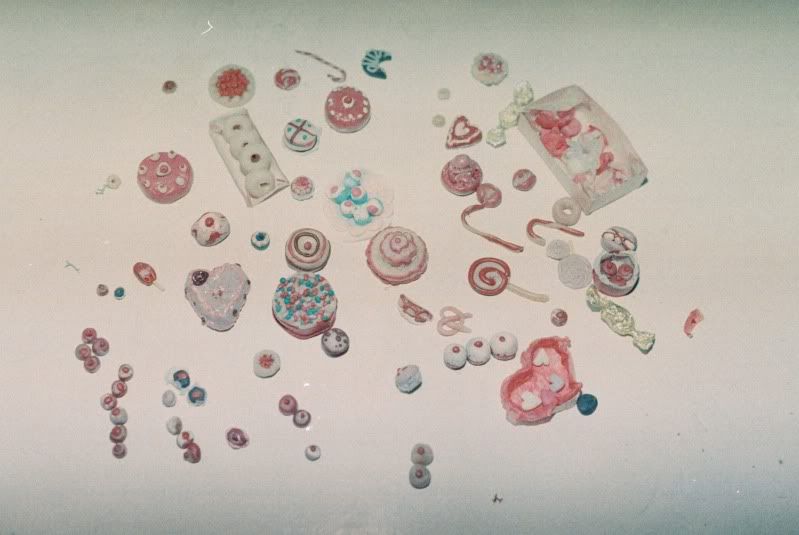 (i made these for my dolls house)