ugh, lying in bed with a hangover. my god, i have to go to work at one til eight too and at the moment i feel like i will be sick on the customers. went to see performance at king tuts last night. i was already stupidly drunk by the time jenni came over. i have decided alcohol and i are no longer friends.

anyway it was one of those gigs where everyone stands at the back, except jenni and i, and some drunken guy stood RIGHT AT THE FRONT dancing like lunatics. especially me. i think i was even mouthing the words and jumping around at one point. the shame.

we missed the support band drunkenly stumbling around looking for a cash machine, and after the show i bought a demo off them. then i was so drunk i walked away and left it on the table! the singer chased after me and gave me it.

this week i have been very good and haven't had a sip of alcohol since last friday. and i went on a caffeine detox on tuesday, but after waking up on friday for the third consecutive day with a pounding headache (havng gone to sleep for the third night also with a heachahe) i gave in an had a cup of green tea. i'm going to try again next week. it's scary how addicted i am!

last saturday night was georgia's leaving do at her flat, where we had most excellent banter and i drank multiple cups of jasmine tea. i've worked the last seven days in a row doing mega hours cos one girl is off sick, but its good, london has left me so broke..

went to see inception with my sister thursday night. i loved it, obviously. anything pertaining to dreams and the unconscious is my favourite, and if you can combine that with nice suits, expensive stylish surrounding, and joseph gordon levitt's face then yr on to a winner.

its been so long now i can barely remember, but will attempt to update about the rest of my london trip.

after i left brighton i headed back to east london to see james and lucy, then i stayed with annike. it was amazing to see her, tempered with sadness because annike is someone i wish i could be around every day. we are kindred spirits. we stayed up til 4am talking. the next day we went to the victoria and albert museum to meet tom, and to see the grace kelly exhibit. i stupidly put my camera in the cloakroom so i don't have any photos, but it was a fine afternoon and we sat outside in the very plush gardens of the v & a and drank coffee.

the grace kelly exhibit was a super let down, it was the most unremarkable clothes of hers. but the architects build in small spaces was awesome!! one of the buildings was a small treehouse, which you could climb into. i would happily have sat up there all day. and there was a tower that was designed for reading. you climbed up a spiral wooden staircase and the walls were lined with books, punctuated with little cubby holes for reading.

we wandered around for about four hours, and the weather was nice when we left so we caught the bus to hyde park for a little walk/picnic.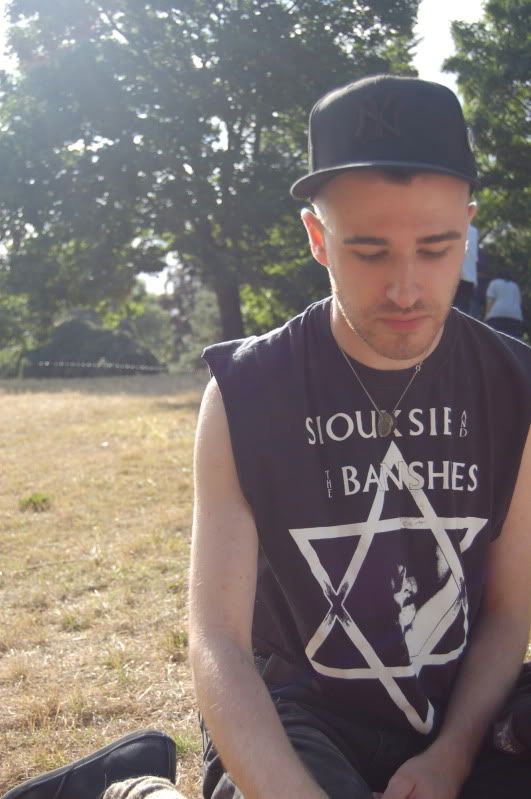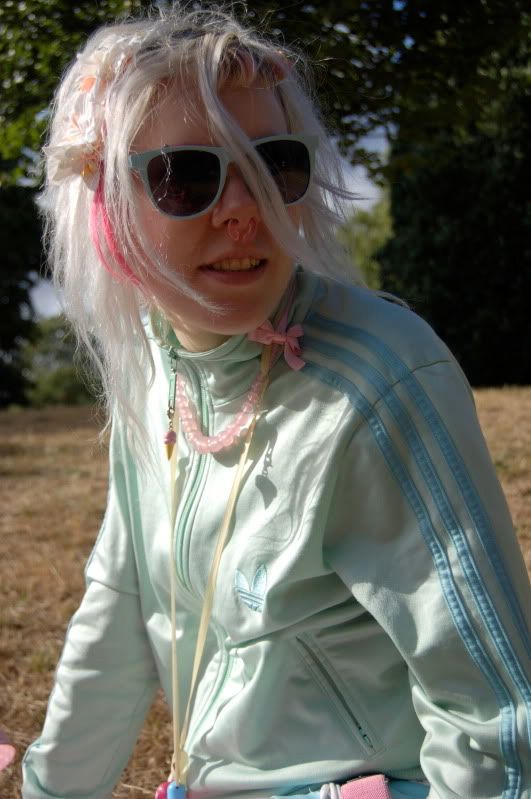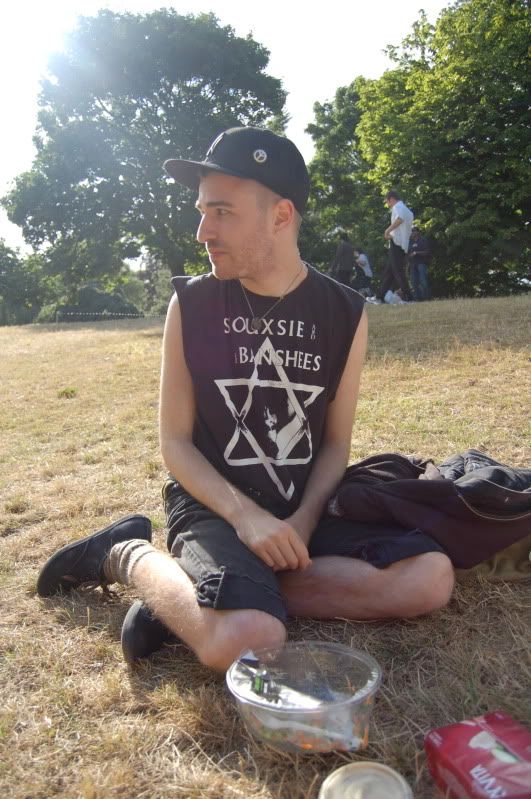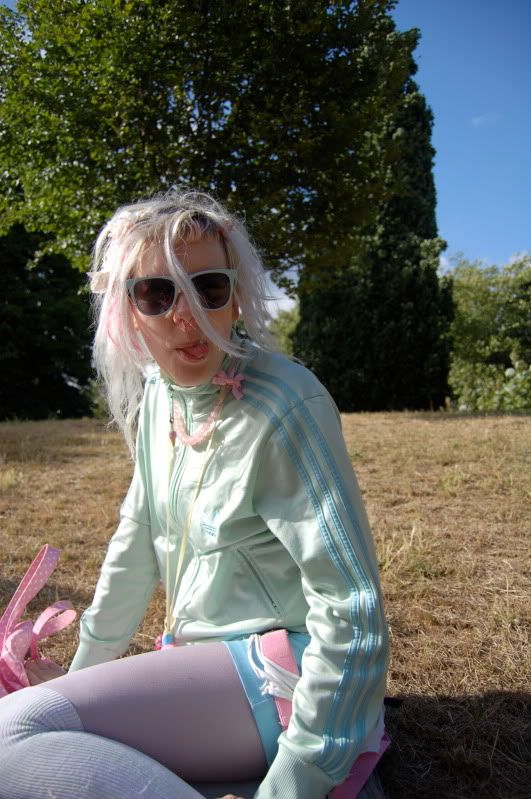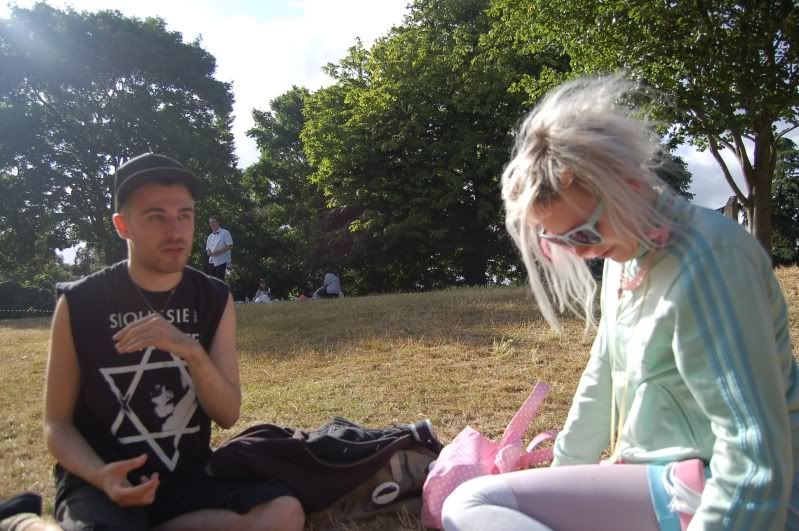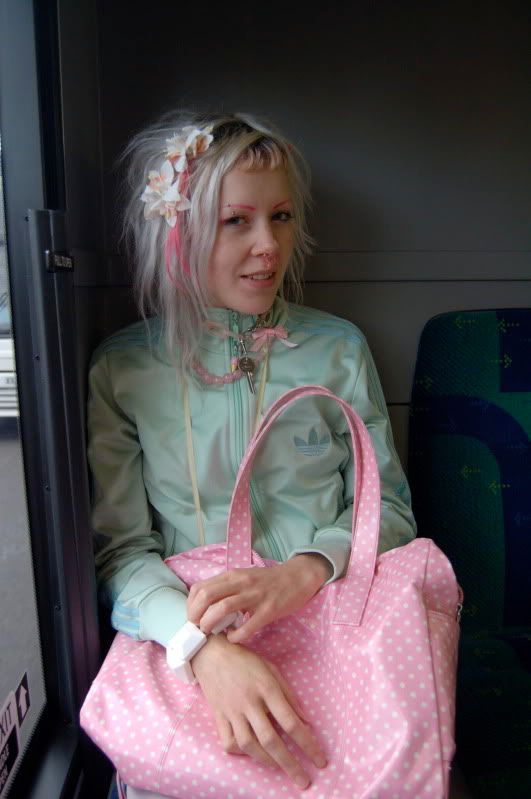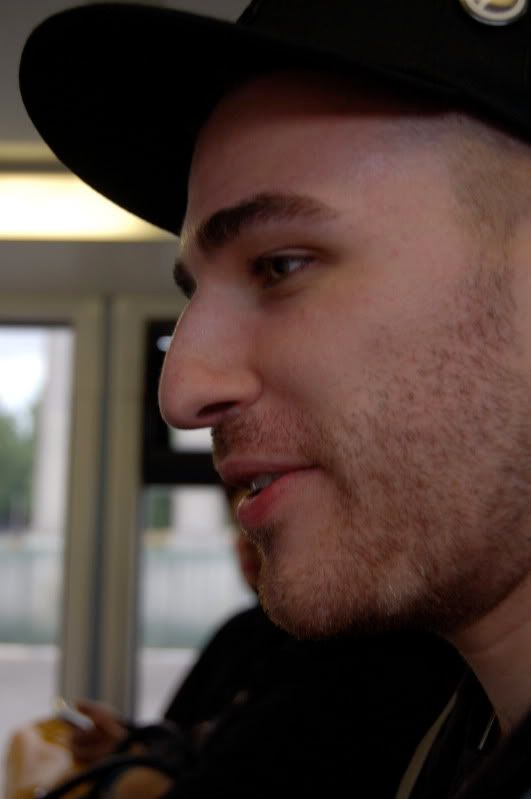 then we caught the bus back to annike's and had dinner, and tom ranted on about people he hates which is always hilarious. i stayed with annike again, and the next morning i went to carnaby street to try on the multicoloured trainers (sorry about this being the most boringly relayed entry ever. my hangover has dissolved my brain.) anyway, they didn't have the ones i wanted! the aqua and pink ones have sold out. i tried on a few of the other ones and they are amazing but i'm only going to wear trainers tbh so i might need to order them online. but i did get an amazing back pack from lazy oaf, which i'll take a picture of at some point.

okay well i am going to have to do the rest later cos i have to head off to work now...xx