back from london monday night. spent most of yesterday in bed sleeping off the excess and sunburn. can't be bothered to go into too much detail so am keeping it brief....

i arrived on tuesday.
met hannah daisy for dinner in food for thought. was lovely to see her.

we walked around for ages afterwards trying to find a bar that wasn't too crowded...eventually ended up in an old man pub where we bumped into jonathan. coincidence much! happy accident!

after a few hours i made a mega journey to james and chris's in clapton. was super sweet to see them both. gave james his birthday present of glass ball that is one half clock, one half compass. we ate vegan haribo and watched beyonce videos <3.

the next day i went to brighton

i love these ladies very much.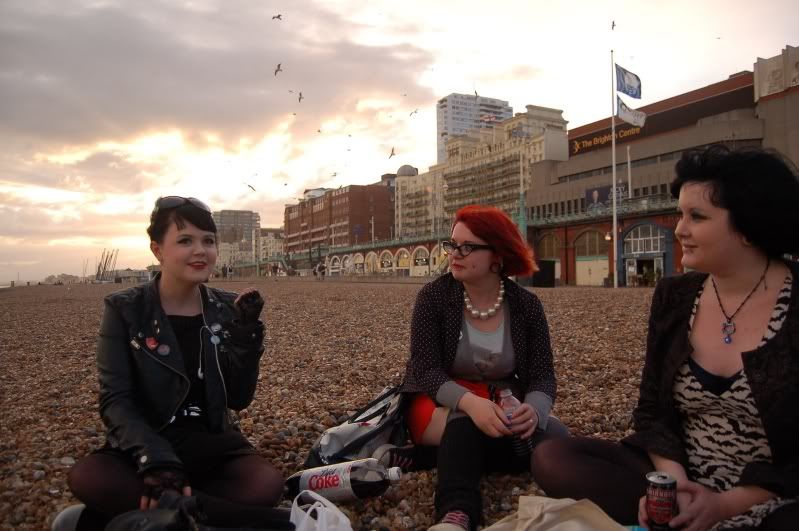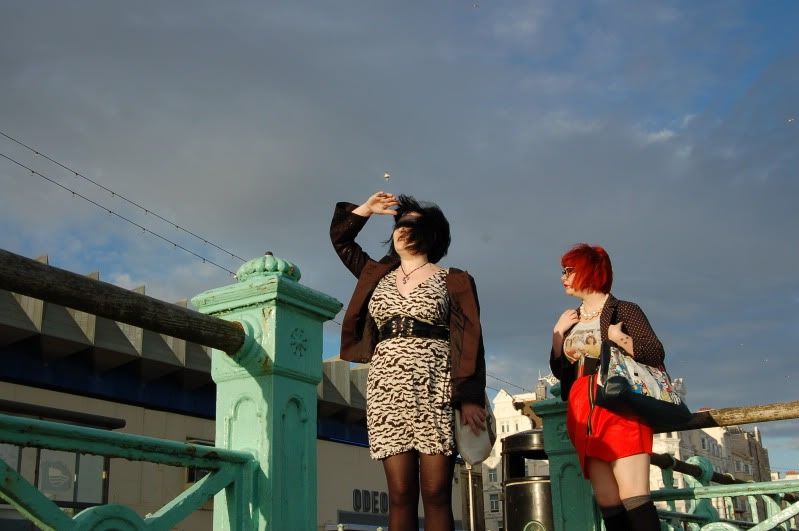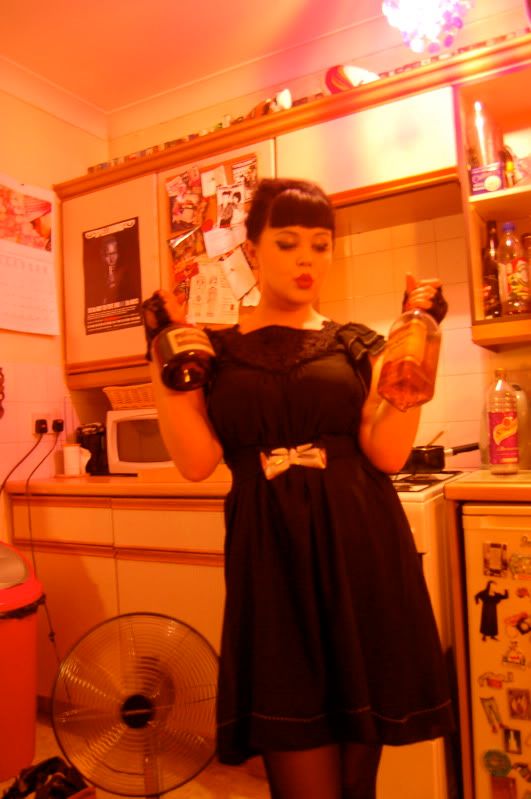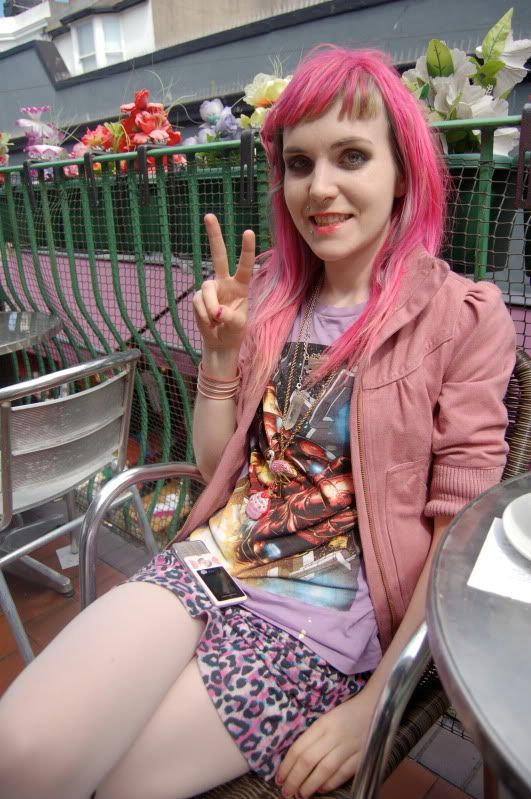 caught the train to brighton the next day and met up with hollie.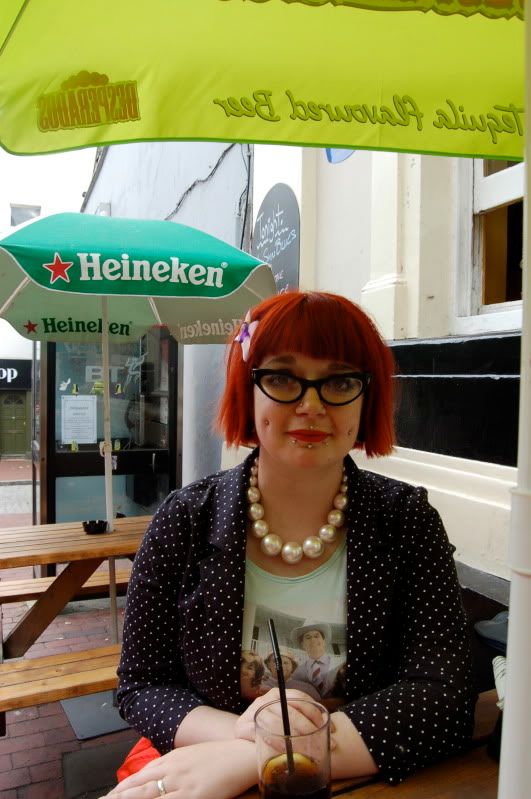 we went for a drink where we bumped into richie...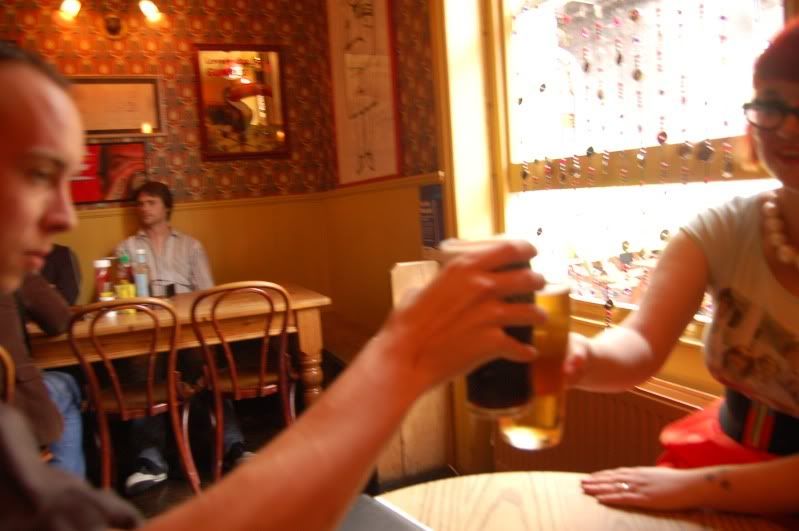 we had a few drinks and then went to say hello to nic in work, then to the supermarket to get more alcohol, then to the caroline for a few more....where nicola joined us.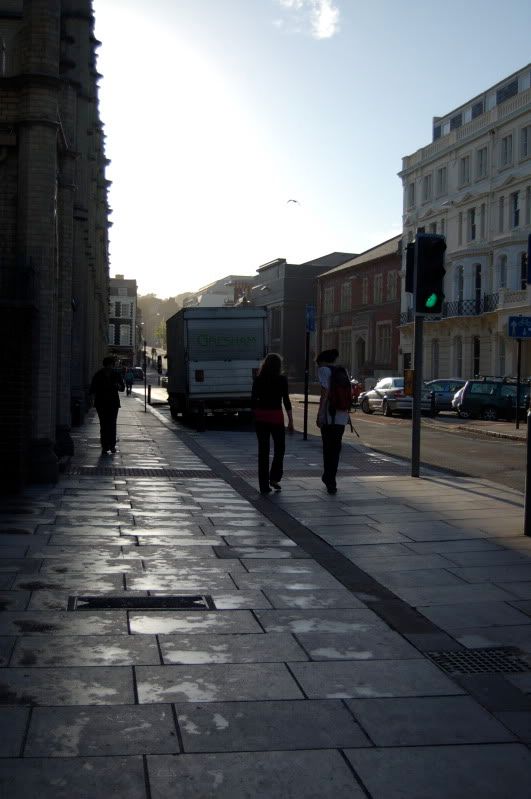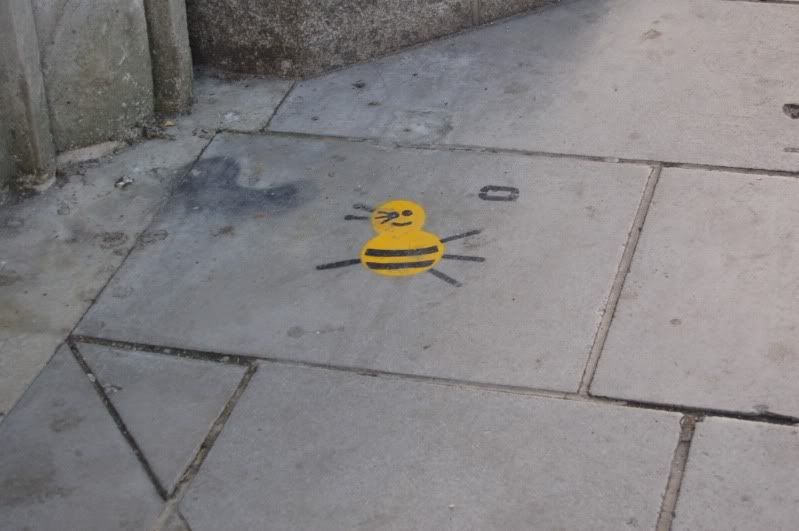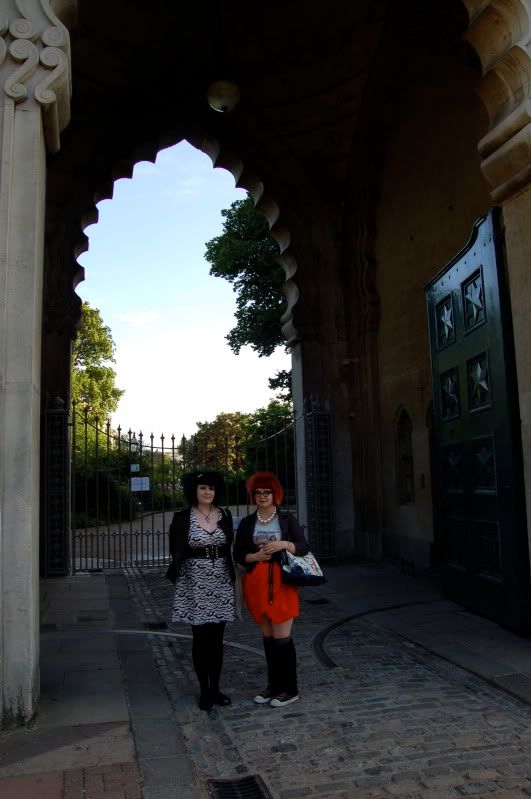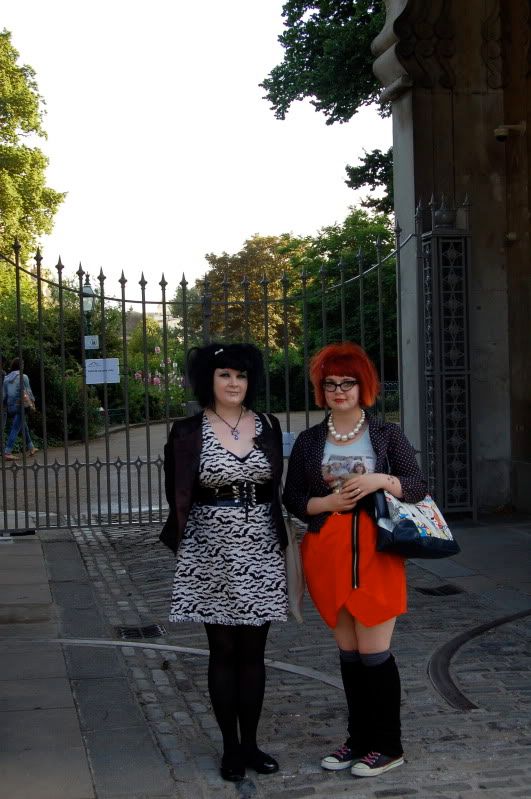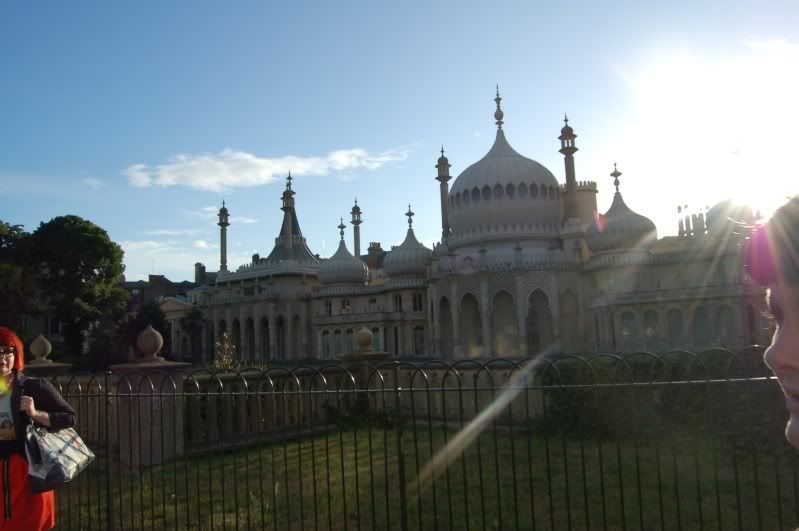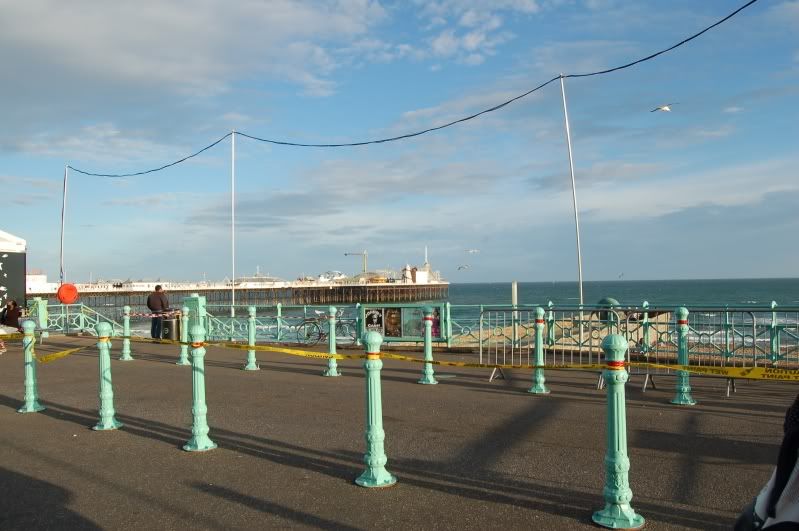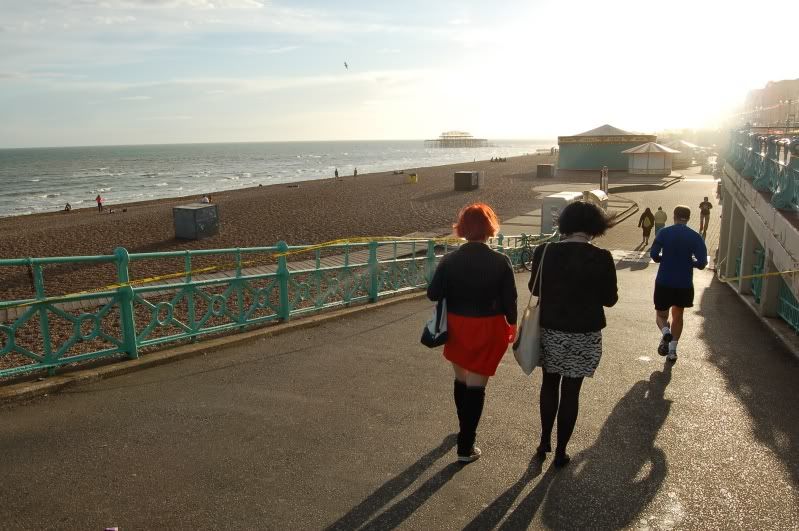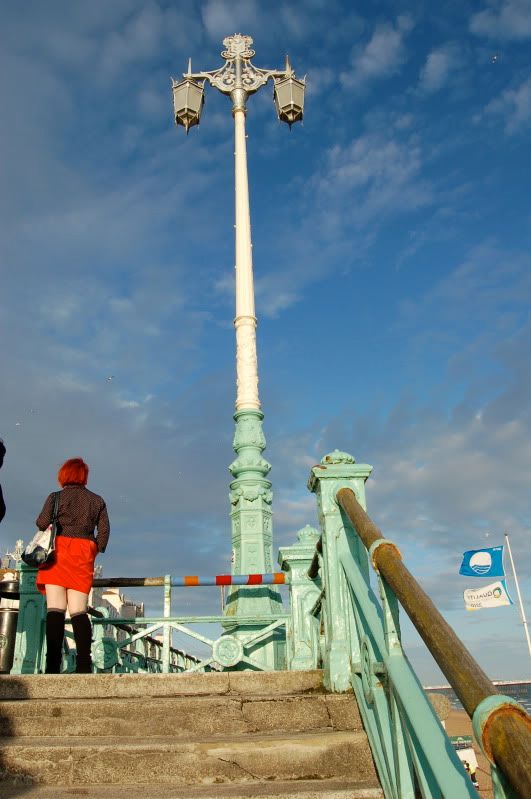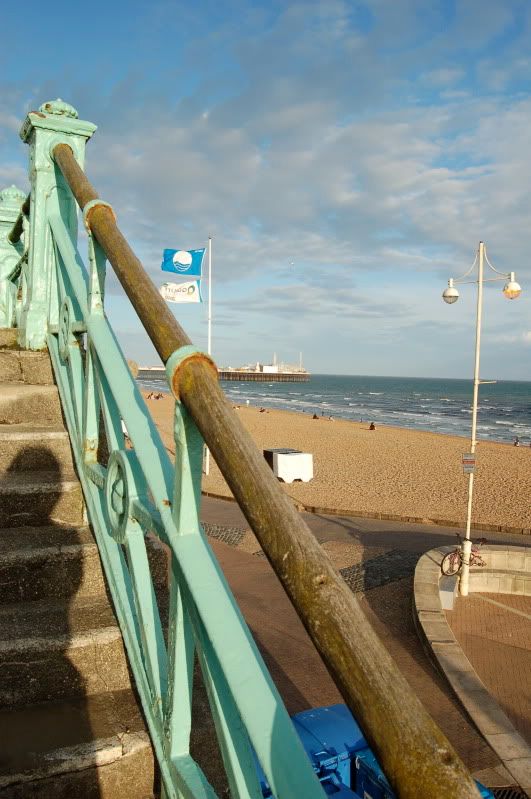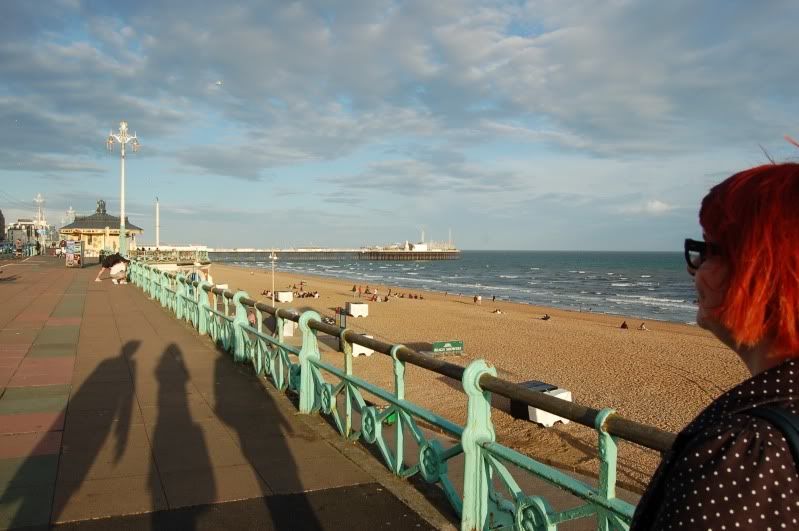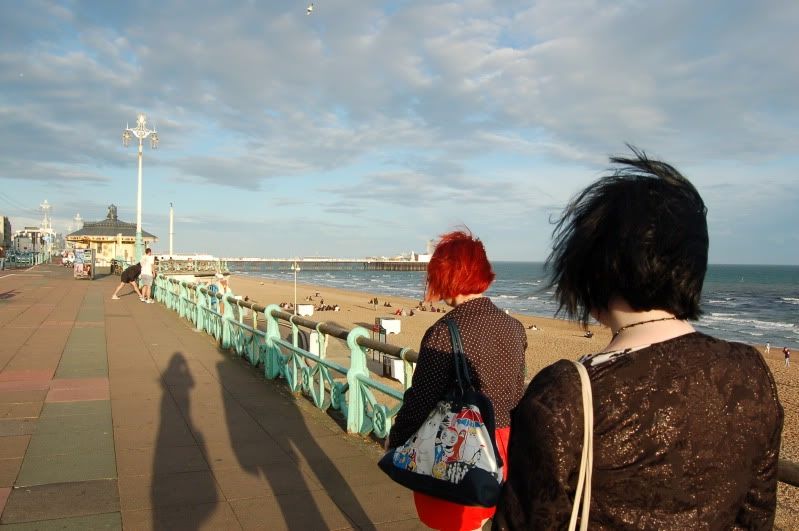 the rained ceased so we hit up the beach, where jenna and then emma joined us.....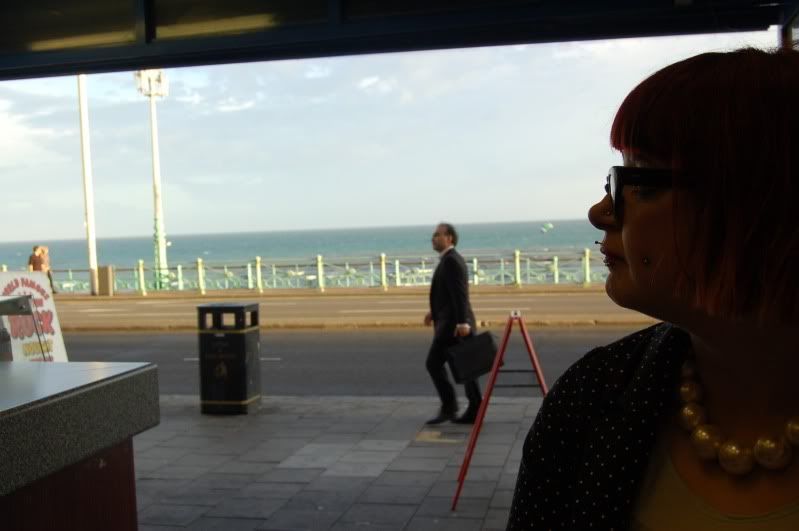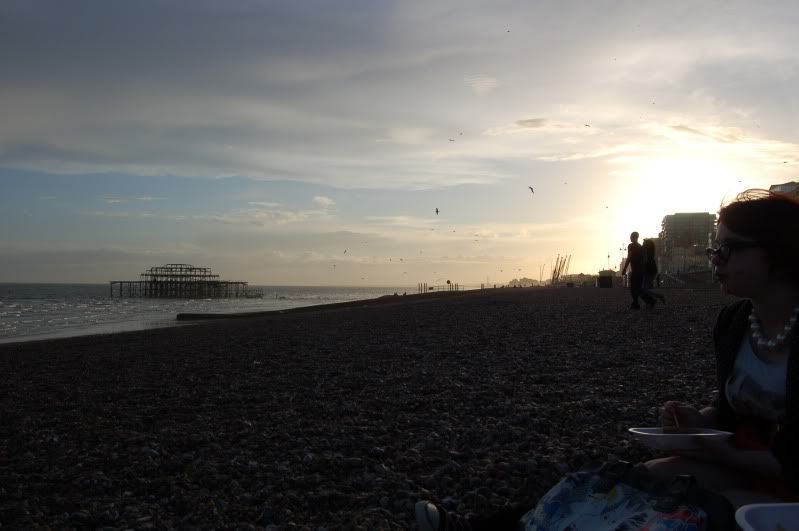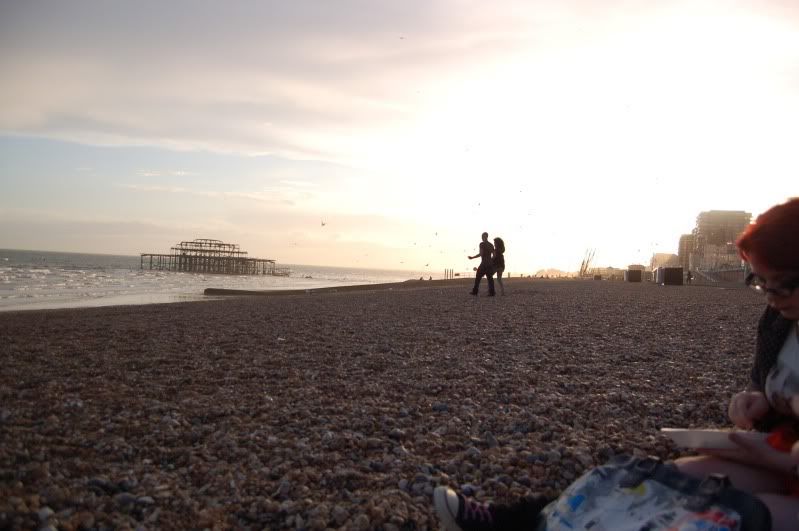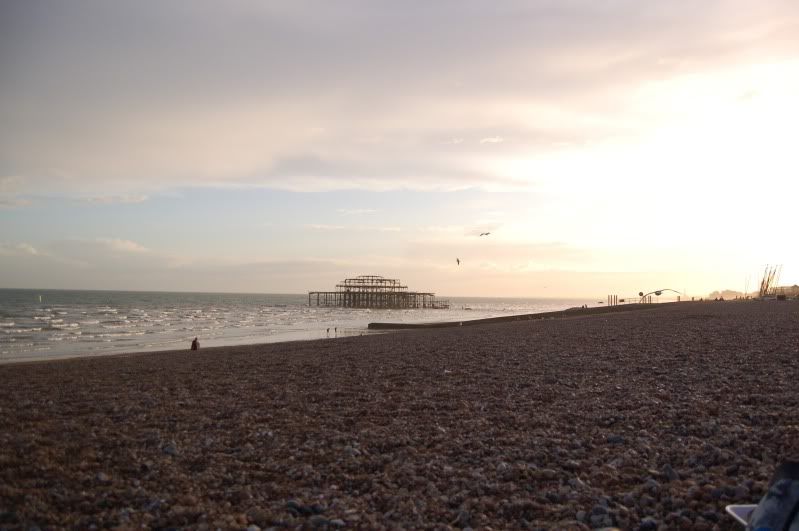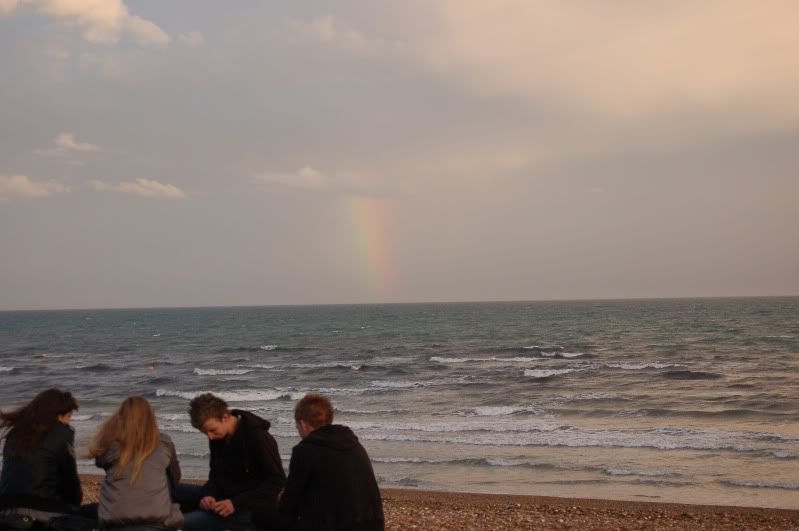 there was a mini rainbow!

we drank until it got to cold and then we went to jenna's flat for a few more drinks. i was pretty wrecked by this point. i also had one of the best/funniest nights in ages.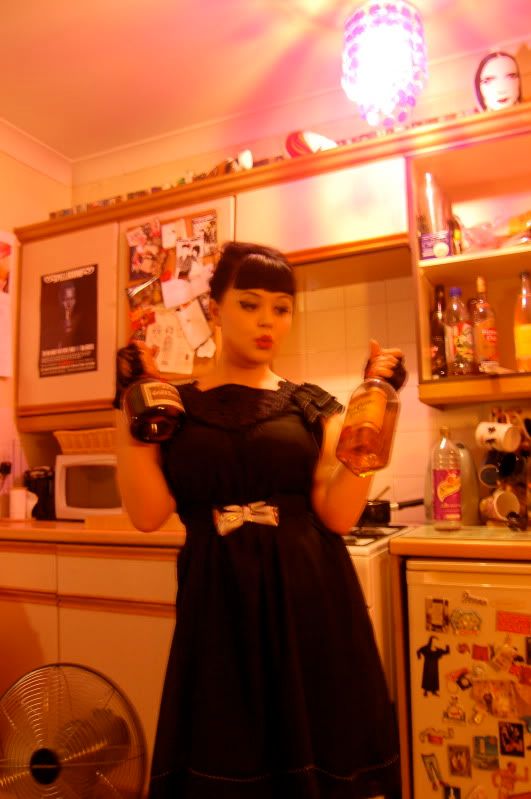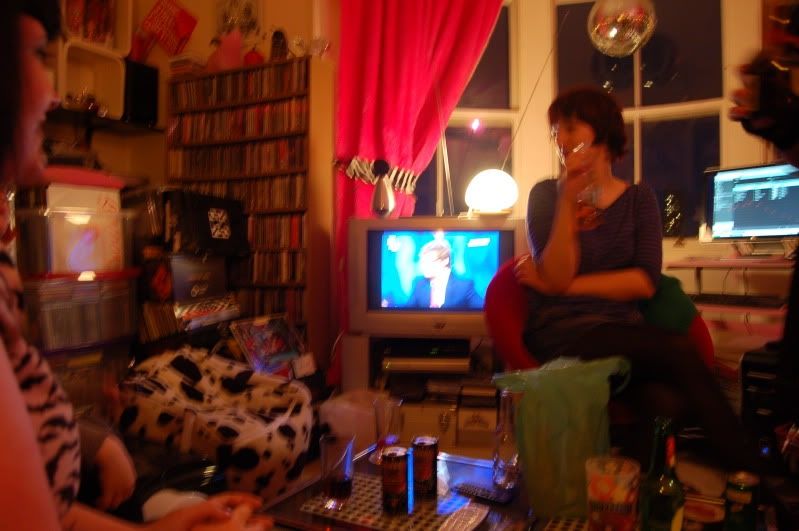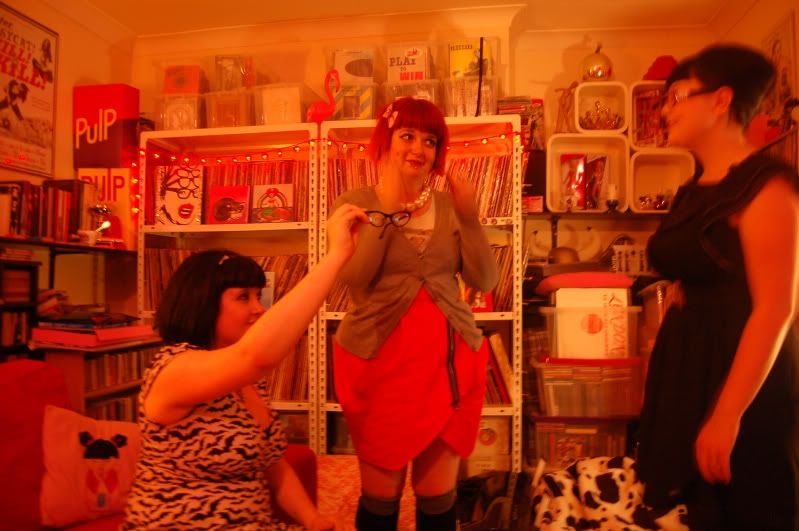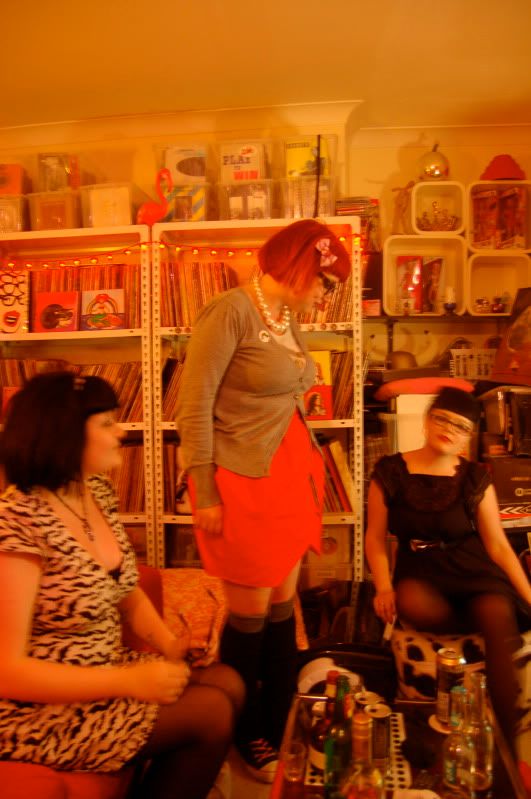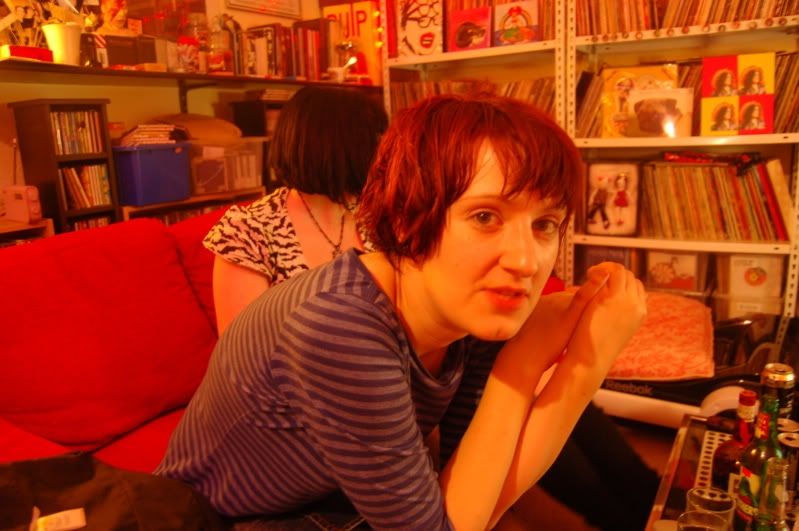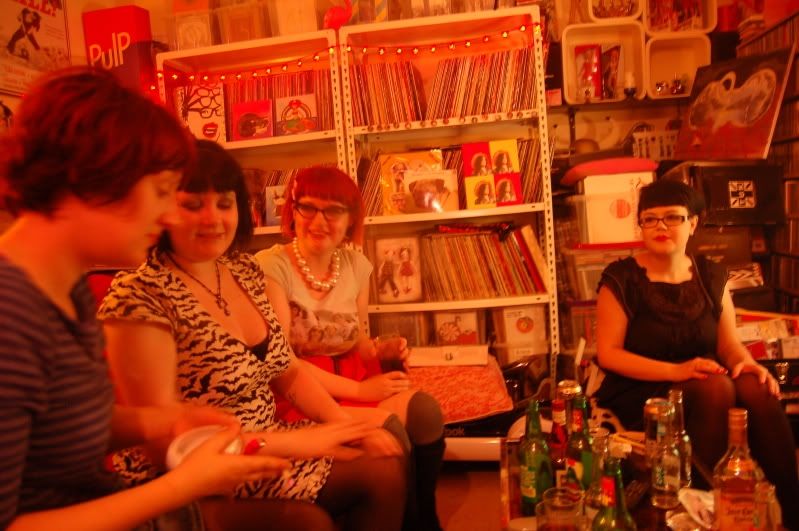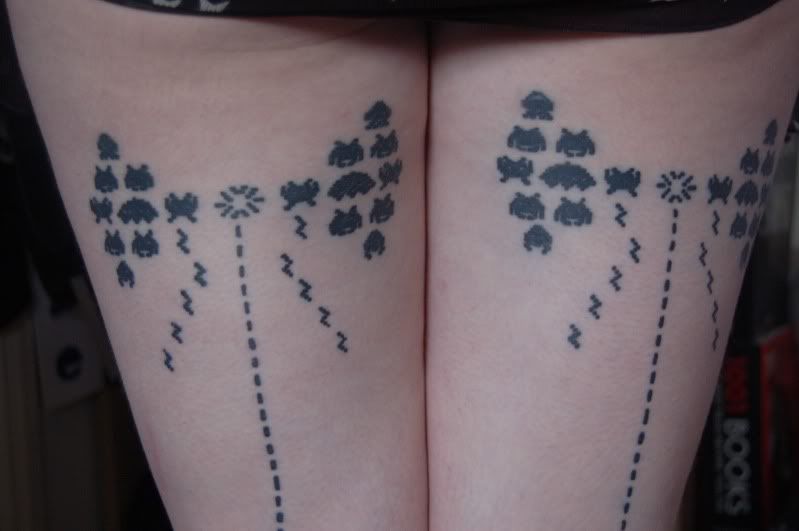 nicola's awesome space invader hemline tattoo <3 <3

next day we went shopping and had vegan lunch at kensington gardens.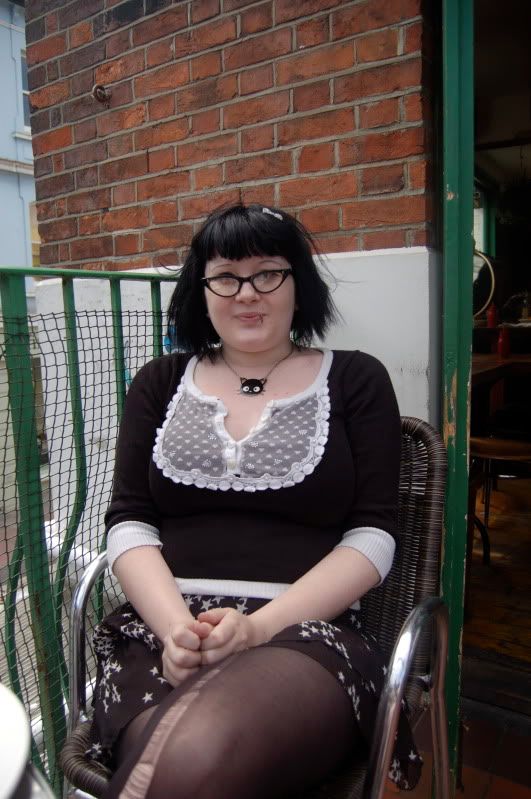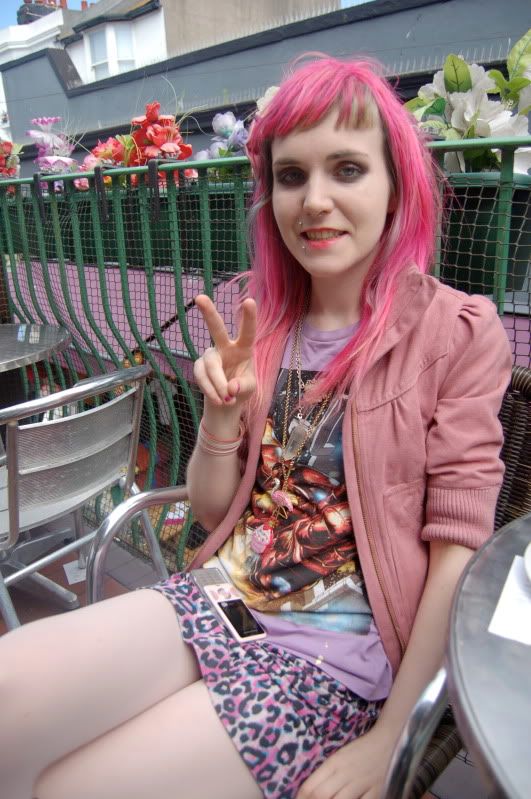 i'll update the rest of london later...
i've eaten way too many vegan carrot cupcakes and i have an overwhelming need to get a bottle of gin....

xx